Muslim Community Organizing from Malcolm X to 2020
March 22, 2019 @ 7:00 pm

-

9:30 pm
Muslim Community Organizing from Malcolm X to 2020 – A Community Forum on the Future of CAIR San Diego
Friday March 22nd – 7:00 pm
Visit our Facebook event page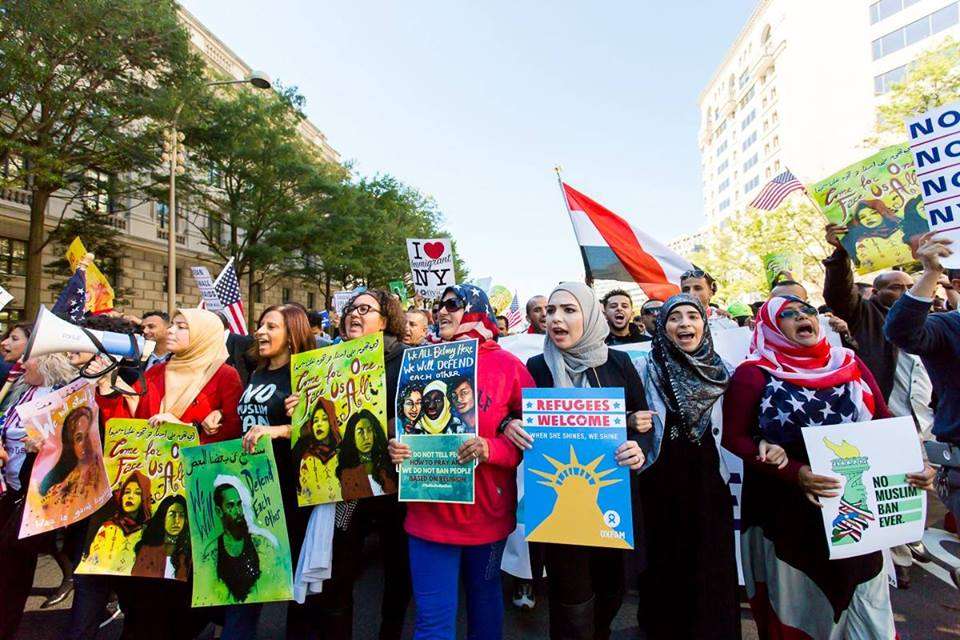 After the horrific events of the past week in New Zealand, it's time for the Muslim community of San Diego to come together and discuss strategies on how are going to end Islamophobia and White supremacy in San Diego County.
The Muslim community has a long legacy of community organizing from our beloved Brother Malcolm X to social movement organizations like CAIR and MPower Change. With the 2020 election quickly approaching we will discuss the new vision for CAIR San Diego and how we are going to build community power together to transform the political landscape.
This event will introduce the new executive director of CAIR San Diego, Mustafa Dustin Craun to the MCC community.
Dustin Craun brings seventeen years of community organizing and institution building experience to the CAIR San Diego team. Dustin Craun is a writer, community organizer, scholar, and digital media strategist.
His work in digital media has been featured in over 200 global publications, and his writings on race, philosophy, and Islamic studies have been published in academic journals and popular publications. He is the founder of Beyond Borders Studios, a digital creative agency, and one of the Co-founders of MPower Change, one of the largest Muslim led social and racial justice organization in the US. He was trained in faith-based community organizing at the PICO National Network (Faith in Action) where he was the director of Muslim clergy organizing.
He has traveled extensively around the world in 25 countries and lived and worked in Malaysia, Ghana, Morocco, and Mexico. He is currently finishing two books for publication: White Benevolent Innocence: Race and the Construction of White Identity 1492-2018 and Decolonizing the Heart in an Upside Down World.
He has a bachelor's in Ethnic Studies from the University of Colorado-Boulder and a Masters in Ethnic Studies from the College of Ethnic Studies at San Francisco State University.
He studied Latin American philosophy and the Decoloniality school of thought in the graduate school of Ethnic Studies at the University of California-Berkeley, and traditional Islamic Studies at Zaytuna College.